WickidFit For Women
Build your slimmest, leanest, and most impressive body yet with Wickid Fit This high intensity training program will push you to your limits so you can earn your dream body.
100% results guaranteed or you do it again for free, we are that confident that this program will change your life.
There is Nothing Worse Than Working Hard and Seeing NO Results
Do you feel stuck in your current fitness routine? Are you not seeing the results you are looking for?
Our expert team is here to help you create the lean, fit, and toned body you know you deserve. My high intensity workouts will give you progress like you have never seen before. This is a results driven program that is designed for your success. With our program, you will get tighten and tone while increasing your energy so you can feel confident in yourself again.
I know you want to see:
At WickidFit, we can help you achieve these goals and more with our heart pumping high intensity workouts that are designed to create jaw dropping results.
WickidFit Will Take Your Fitness Level to New Heights

PART 1:
FITNESS
My exclusive customized coaching is personalized to your body and lifestyle. This exclusive program will trigger lean muscle growth with each individual workout, ignite your body's afterburn effect to torch fat for hours after your workout, and will teach simple nutritional tips so you can lose fat and slim down. We give you a comprehensive fitness consultation, assessment, and evaluation to make sure we create a plan that is best for you.

PART 2:
NUTRITION
Take the guesswork out of eating. We'll teach you exactly how to fuel your body and get lean with our customized nutrition program. We won't just give you a diet plan, we will help you change your entire lifestyle! Maximize your metabolism and you'll feel and look your absolute best.

PART 3:
MOTIVATION
You deserve to wake up everyday with a body you can be proud of. Our expert coaches will be with you every step of your journey so you will constantly have someone to motivate and encourage you. With our Wickid Fit app, a trainer is just an instant message away. We want more than anything to see you reach your fitness goals and will do everything in our power to make that happen.
The 12 Week Program Will:
Trigger growth of lean muscle so you can tone and tighten fast
Burn fat hours after you leave the gym with our heart pumping workouts
Increase your energy levels so you can look and feel your absolute best
Stop wishing for a toned and skinny physique, it is YOUR turn to take control and work for the body you have always wanted with the help of our expert trainers.
Our Program Will Fit Around Your Schedule So There is NO Excuse To Miss a Workout
Never been to a gym?
Our expert trainers will help you every step of the way of your transformation journey. Whether you need help with a workout or assistance with a machine, we will make our gym feel like a comfortable place for you in no time.
Trying to cut costs?
Every step you take towards a fitter, healthier you is a step away from egregious hospital bills, unpleasant diseases, and time you could be spending with your friends and family. Take advantage of this great opportunity to invest in your health and ensure a happy, healthy future!
Done unsuccessful programs in the past and feel skeptical?
We are so confident in our program that if you don't achieve 100% of the results you want, you can repeat the program absolutely free.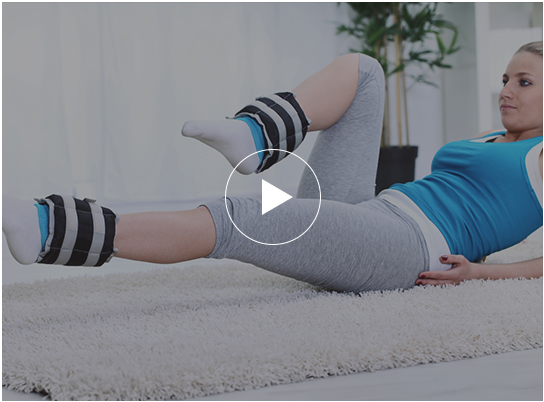 Expert Video Tutorials
Get access to over 700 expert videos in our video library.
These effective exercises will:
Encourage quick and healthy fat loss while boosting your metabolism
Provide step by step instructions so you can master your favorite exercises
Challenge you to try new movements so you can continue to see life changing results
Guaranteed Results or Do it Again For FREE
How many trainers will offer you that?
Sign up today for the transformation challenge that will:
Shed fat faster and more effectively than you ever thought possible
Teach you the insider tips and tricks to stay healthy and strong
Eliminate boredom in the gym with our energizing and heart pumping workouts
Create the muscular athletic body you've always wanted in just 12 weeks
There is no better time than now change your life, sign up today for the 12 week transformation challenge!