About
Wickid

Fit

WickidFit is an online exercise and weight loss coaching and training platform founded by Michael Cruthird out of the inspiration and desire to help more people achieve their health and fitness goals with an easy to use online/mobile platform at a fraction of the cost of one-on-one personal fitness training.

WickidFit was created to assist and support you with customized exercise and nutrition programs, for use at home or at a gym, designed for improving your health and lifestyle to achieve and then maintain your desired level of fitness.

What does all that really mean? How fit do you want to be? How much bodyfat do you want to shed? How many inches do you want to reduce your waistline? What body parts do you want to change the most? How much muscle development do you want? What do you wish to see in the mirror every day? What kind of body do you really want to have? WickidFit is here to help you and dispel the myths, clarify the facts, eliminate the confusion and minimize the trial and error regarding what to eat, when to eat it, how to prepare it, where to get it. How to work out, what exercises to do, how many reps, sets, weight, days per week. What type of cardio and how much, how often etc.

On top of all the customized programs, you can choose to utilize as much or as little additional communication and support you need to be successful via direct in-app contact, weekly ongoing email information and support, WickidFit Private Facebook Group Access, Online Membership to WickidFit.Club and community, as well as optional concierge telephone or skype support sessions.
WickidFit
– [wik-id • fit]
adjective + noun; meaning; to be really fit;

in very good shape and condition, to be as fit as one desires!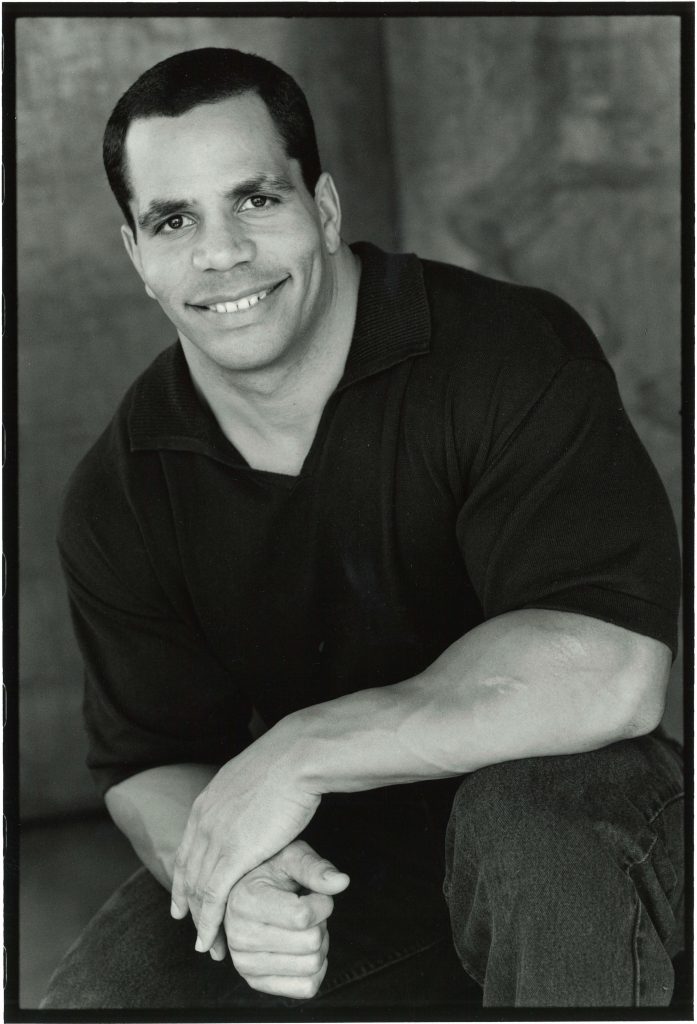 GET MY FREE REPORT!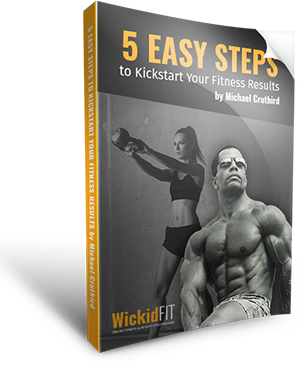 Get the #1 tip for success when starting your fitness journey to get in shape
Understand why and how most people fail dieting and taking fitness classes
Discover the effective method in setting your goals and how to achieve them
How to set yourself up for burning fat and muscle toning in the most effective way
More About
Michael
With 20+ years as a successful personal trainer, I have developed and honed my training philosophy, technique, and methods which have been perfected into a proven system for 1,000's of clients successfully to achieve their goals!
Certifications:
NFPT – Certified Personal Trainer
ASFA – Certified Nutritionist
CPR/AED -Pediatric & Adult Certified via American Red Cross
Fitness Inspirations to Your Inbox Daily!
Fitness and Motivation Tips Shared to You Everyday